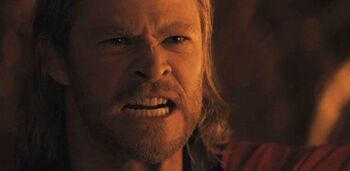 Became the newest of the true
High Kings
of the Kels.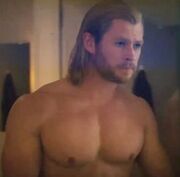 History
Ascended to the throne of Kel Arn: 5563 GR at the age of 63 but looked no older than his late 20's.
Family
Gear
Carried the ancestral sword of his family, "Sunstrike".
Ad blocker interference detected!
Wikia is a free-to-use site that makes money from advertising. We have a modified experience for viewers using ad blockers

Wikia is not accessible if you've made further modifications. Remove the custom ad blocker rule(s) and the page will load as expected.