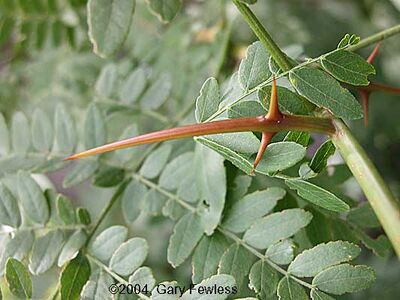 Sandlethorn is a thorny vine that is often used as an aromatic.
The finger-long thorns are harvested in autumn and dried. The thorns can be simply tossed two or three at a time into a small charcoal burner to create a woodsy-smelling smoke as incense or boiled in great quantity to remove the oil which is often turned into perfume or to provide scent to soap. 
Sandle Thorn is considered a 'masculine' scent and is often used in cologne, soaps and oils for masculine clients. It has a woodsy yet exotic scent that many men enjoy for bathing and hair soap. 
Items made from Sandle Thorn
Sandlethorn Soap
Sandlethorn Oil
Sandlethorn Hair Soap
Sandlethorn Incense