The Hanabril Halflings are reknown for their skill at carving wood into many a beautiful and wondrous shape.
Woodcarving
Masks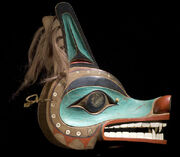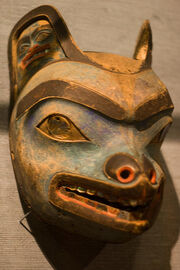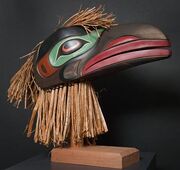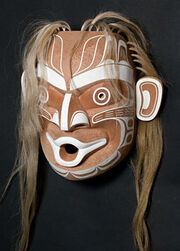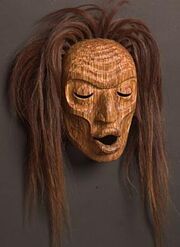 A common past-time for the Hanabril craftsmen is to carve masks in the visage of their ancient totemic figures such as Raven, the Wither and the like.
Ad blocker interference detected!
Wikia is a free-to-use site that makes money from advertising. We have a modified experience for viewers using ad blockers

Wikia is not accessible if you've made further modifications. Remove the custom ad blocker rule(s) and the page will load as expected.