Bramble Thorn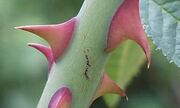 A dense thorn bush with long, thick thorns that are curved like a cat's claw. Growing wild all throughout Northern Arland in any patch of cool, wet soil, it can ravage a hillside and become dangerous to herds if left unchecked. The plant will come to bloom in late Marn in shades of white ranging to pink.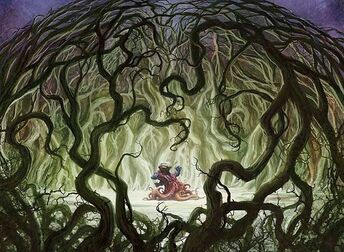 Ad blocker interference detected!
Wikia is a free-to-use site that makes money from advertising. We have a modified experience for viewers using ad blockers

Wikia is not accessible if you've made further modifications. Remove the custom ad blocker rule(s) and the page will load as expected.