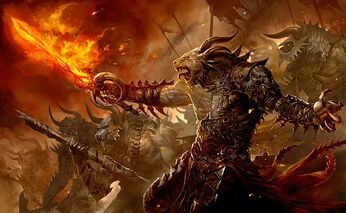 The Bargha are the warlike, half-bull race of the Tauric peoples. In recent years they have turned to worshipping Malvoch and his emissary, Bargo  due to the increased threats from the goblinoid Legions that live north of their newly estbalished Kingdom of Koroth.
Images
Some images of the Knosi people.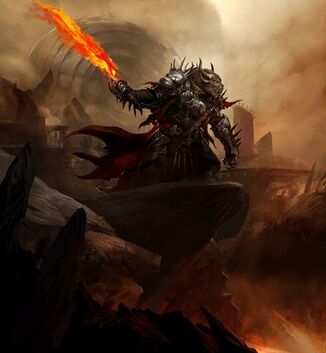 Ad blocker interference detected!
Wikia is a free-to-use site that makes money from advertising. We have a modified experience for viewers using ad blockers

Wikia is not accessible if you've made further modifications. Remove the custom ad blocker rule(s) and the page will load as expected.